Who should be tested?
Free Covid Testing
Weekly at Clackamas County Fairgrounds!
Thursday - Monday 8 a.m. – 3 p.m.
If you have symptoms and think you might have COVID-19, you can ask your health care provider to be tested or schedule an appointment at a COVID-19 testing site in your community. Knowing you have COVID-19 is important so you can take care of yourself and prevent the spread of the virus.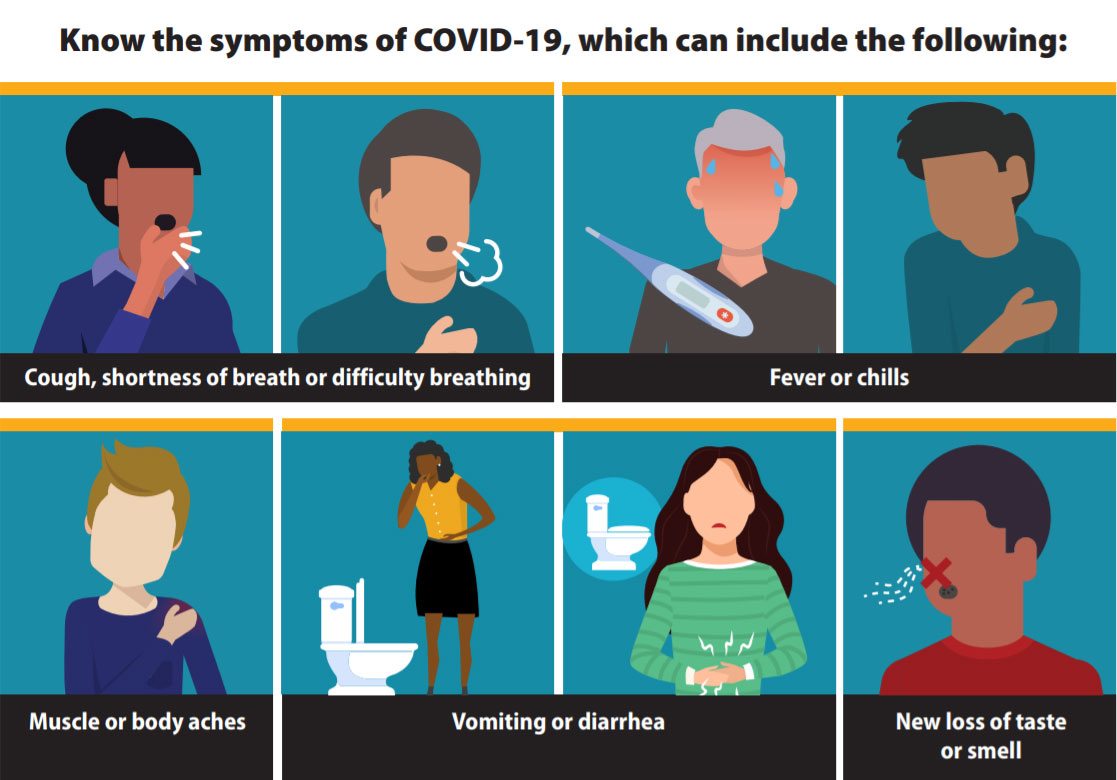 Your health care provider may decide to have you tested for other illnesses, like the flu, based on your symptoms and possible exposure history.
If you are not vaccinated and have been exposed to COVID-19, testing is still recommended.
If you're not feeling well, consider using the Coronavirus Checker. This tool allows people to check their symptoms, and if warranted, directs them to the appropriate hospital or clinic. It is available by mobile device in 15 languages.
After You Get Tested Booklet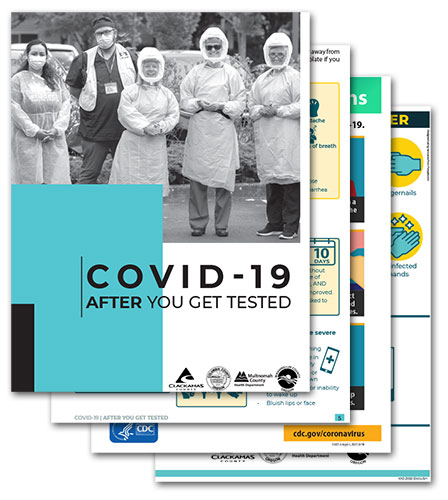 COVID-19: After You Get Tested provides a wealth of information about what to do if you have received a positive test result or are waiting for your results.
If you have trouble breathing or feel very ill, contact your health care provider or, in case of emergency, call 911.
Testing Locations
Get information on coronavirus testing near you: OHA COVID-19 Test Site Finder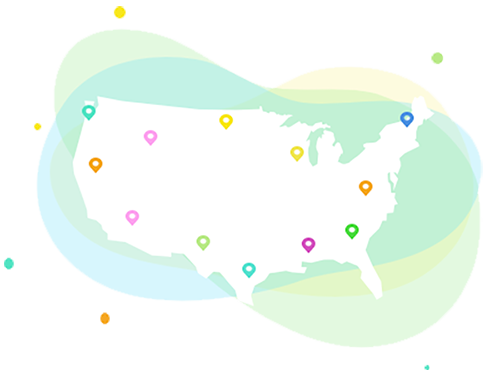 For more information on the different types of tests available, see this handout provided by the Food and Drug Administration.
Are the tests accurate?
Two types of tests are typically used:
The polymerase chain reaction (PCR) molecular test is highly accurate when properly performed by a health care professional, but the rapid PCR test can miss some cases.
The antigen test detects certain proteins in the virus. This is the rapid version used on college campuses, workplaces, and entertainment venues. A positive antigen test result is accurate when instructions are carefully followed, but these tests have a higher chance of false negatives and to a lesser extent false positives.
If you or a member of your family tests positive with a rapid test and you're having symptoms, it's probably accurate. If you have a negative antigen test result but are having symptoms, you should get a PCR test or retest with a rapid test again the next day. In the meantime, please wear a mask, wash your hands frequently, and avoid exposing yourself to anyone else.
If you are visiting an at-risk family member or are attending a large public indoor event, you should test yourself a few days in a row to make sure you're in the clear.

Frequently Asked Questions